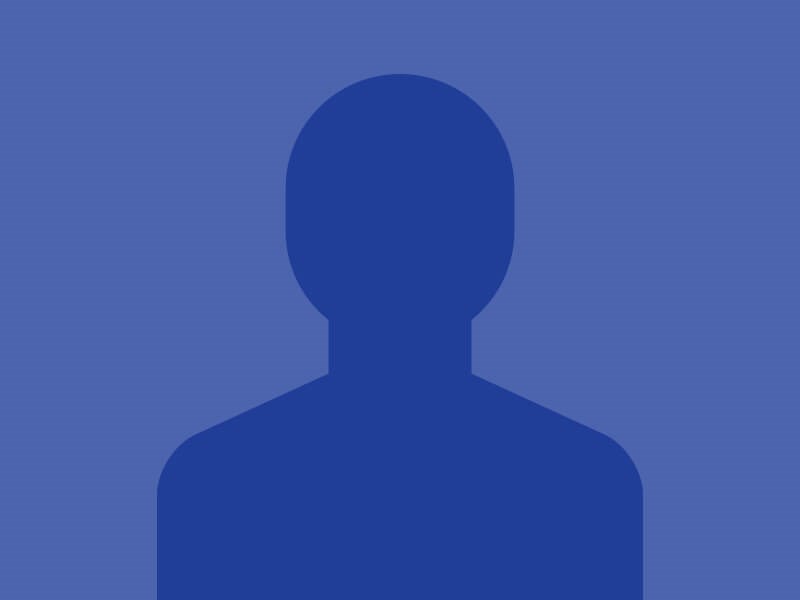 Dr. T. Peter Tsay earned his Master of Science in orthodontics from Marquette University in 1980. He went on to earn his Ph.D degree in 1984 from Northwestern University and his Doctor of Dental Surgery degree from Case Western Reserve University in 1985. He's served as the Chairman of the Orthodontic Department at Northwestern University Dental School and is currently a tenured professor at the University of Illinois. Dr. Tsay chose the dental profession, because he comes from a family of dentists.
Dr. Tsay continues to take various courses in advanced orthodontics to continue expanding his professional knowledge of the field. He received the Visiting Professor award from Najing Medical University in Najing, China. Dr. Tsay is a Diplomate of the American Board of Orthodontics. He is also a member of the American Association of Orthodontics, Illinois Society of Orthodontists and Midwest Society of Orthodontists.
In his free time, Dr. Tsay enjoys playing the piano and woodworking. He also frequently travels to Russia, China, and South American countries to give lectures and orthodontic courses to fellow orthodontists.